the restaurant
Located right on the corner of Willow and Main, Kisokoma has been serving our customers lunch needs since 1999. Our location has given us the pleasure of serving a wide variety of customers. Being in walking distance of the general hospital and a variety of medical clinics, we have been a favourite lunch spot for medical professionals and their patients alike.
the food
Did you know our menus are almost as big as our tables? We always try to find new ways tochange up our menu. When we first opened, our menu only had 30 items on the menu. Over the years we have added to our menu to make sure you, the customer, never get tired of our food. Today we are proud to say that our menu has grown to have over 250 choices for you to choose from.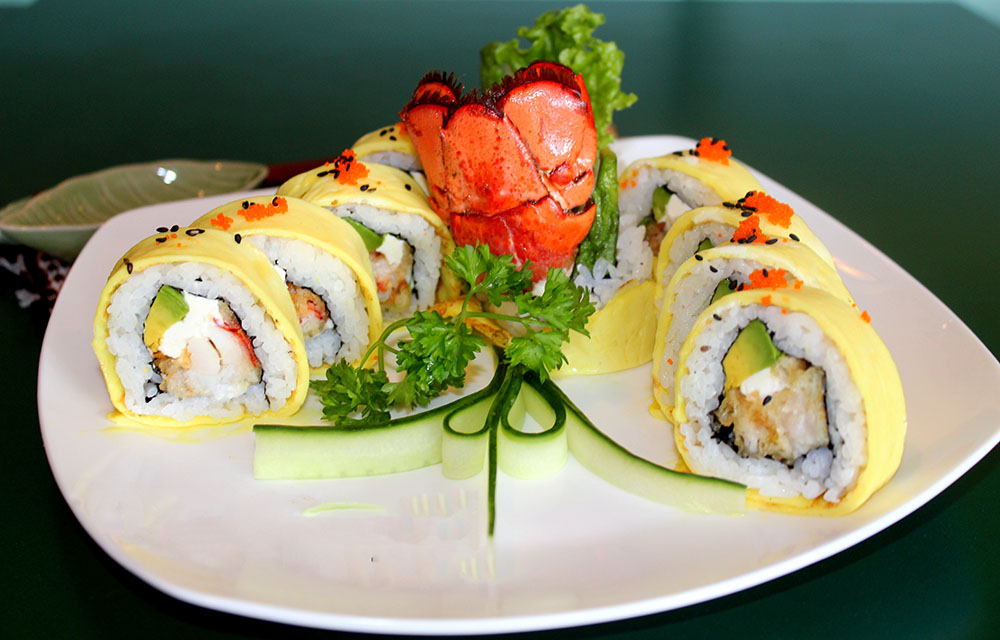 The people behind it
Kisokoma has been owned and operated by the same Vietnamese family that opened it 20 years ago. Our sushi chef has been with us for over 15 years and our kitchen chef for over 10. At Kisokoma Restaurant, our goal is to provide you with courteous and expedient service of the highest caliber. Kisokoma is a fine example of the sum of it's parts being greater than the whole.